We want you! - Support the dinos!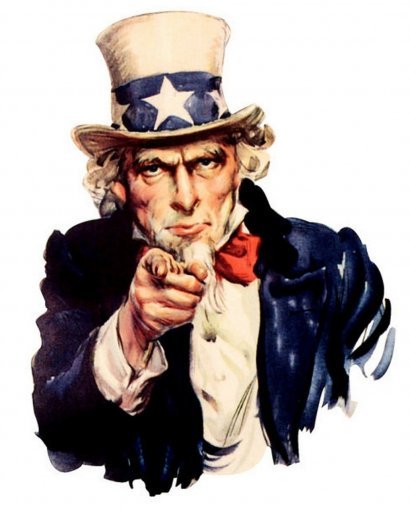 Our team is made up of dedicated volunteer leaders who want to offer you great leisure activities even after your regular time at the youth centre.
Have you always wanted to volunteer? Do you like the Dinos' events and would you like to be actively involved in shaping the programme?
Then apply to the Dinos now! We are a small team and offer a wide variety of events where you can contribute and implement your ideas for a cosy evening. Uncomplicated, but with a lot of heart and fun.
Interested? Feel free to write to us via our contact form here if you feel addressed, or if you simply have further questions.
We are still looking forward to your visit. :)