young - safe space- positiv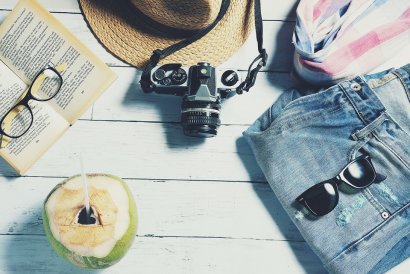 plusPOL is a group for young HIV-positive people up to 30 years of age.
Whether lesbian, gay, trans* or heterosexual, regardless of your gender and sexuality, you are welcome. Our aim is to be the contact point for young HIV-positive people in Munich as a youth and leisure group.
Our focus is on offering leisure activities together. The group meetings take place anonymously and in a closed setting in our youth centre. If we organise activities outside, these are of course announced beforehand.
In addition to the Münchner Aidshilfe, the Sub and others, we offer another opportunity to get to know young positive people.
Just drop by!
All our events at the "Jugendzentrum" are under a safe space concept so you don´t have to worrie about a coming out
Hints for your first visit / FAQ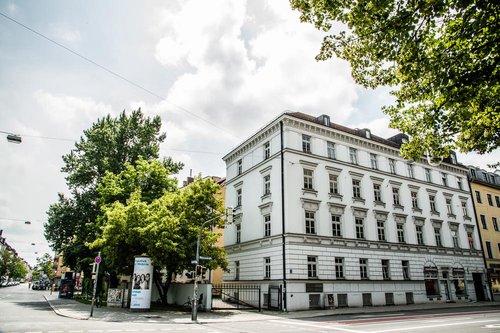 So that you are not thrown in at the deep end, write to us and/or drop by a quarter of an hour earlier. Simon and Stefan will definitely help you get started in the group.
If you don't dare to come, Simon and/or Stefan will be happy to meet you outside the JuZ.
plusPOL is not a self-help group, but we are always open to your questions. If we cannot help you sufficiently, we will refer you to our social educators and other contact points.
We are accessible to all: LGBTIQ* stands for lesbian, gay, bi, trans*, inter, queer and thus summarises the large groups of our community. The asterisk at the end also offers a space for all those who do not feel they belong to any of these groups or who reject a definition of their person. So you are definitely welcome here!